We enjoy it so much that we still feel like kids.
Your 'white-label' loyalty technology company.
​
Think of us like a Start-Up of today with the knowledge, expertise and staying power that 20+ years in business gives you.
When the exciting world of loyalty, gift card, marketing and customer engagement technology came knocking - we answered the door.
​
Of course we were already fully dressed, ready to go, and wearing sneakers :)
Our First Ten : 2001 - 2010.
IQ WAS ESTABLISHED THE SAME YEAR AS THE FIRST APPLE iPOD AND MICROSOFT XBOX.
IQ began as an IT company working across many verticals including managed print solutions, Apple and PC sales and network solutions - just to name a few.
​
In what can only be described as another exciting business growth relationship, IQ worked with the client services divisions of Suncorp, Bendigo and Westpac Banks to connect their EFTPOS terminals to multiple Point Of Sale companies for interfaced credit card payments.
​
The loyalty technology enthusiasm that started with our EFTPOS-to-POS interface was put to good use to demonstrate POS interfacing and transactional sales data capture abilities for the 500+ location Gloria Jean's Coffees loyalty project.
Our Second Ten : 2011 - 2020.
IF YOU BUILD IT - THEY WILL COME.
With 'interfacing' being the key word, the StickyFeet platform was connected to technologies and companies great and small.
​
Using our publicly documented APIs, IQ Gecko connected StickyFeet loyalty, gift card and customer engagement technologies to:
✓ EFTPOS Credit Card Terminals (Suncorp Bank)
✓ Python O/S on Raspberry Pi (Uniwell POS)
✓ Android O/S (Casio POS)
✓ Apple O/S (Vend POS)
✓ IBM AS400 Servers (Toys'R'Us)
✓ Microsoft Servers (Best Western Hotels)
✓ Microsoft Windows O/S (Harley-Davidson)
​
Ongoing development in seamless POS connected technologies (posIQ) has made IQ Gecko a global leader in POS-interfaced loyalty.
​
Advancements in Online, In-app and In-store expertise now ensures granular customer data and 360° omni-channel marketing capabilities.
​
Points redemption and fulfilment (the Reward Store) gives a complete end-to-end B2B solution with a very cost-effective wholesale twist.
​
The newest marketing automation (IQ Genius) means the correct person receives the perfect message @ the exact right time and through their preferred communication channels.
​
IQ Gecko omni-channel solutions use information captured in-store, online, in-app and more - so as to communicate designer messaging based the individual's likes, interests, frequency, and purchases.
Not so much a start-up as an upstart
IQ Gecko offer a simple, adaptable and intuitive platform designed to turbocharge customer engagements, experiences and relationships.
​
An easy, friendly and flexible solution that creates a quantifiable increase in customer spend and frequency.
​​
Some may call our technologies and analytical data an unfair advantage - but our belief is that we exist to help companies better relate and engage with their customers.
​
Although we are speaking of dates, timelines & technologies, IQ Gecko also has a few favourite numbers:
​
65 : This same StickyFeet loyalty engine is promoted by our world-wide Platform Partners and loved by Merchants in over 65 countries and in dozens of languages making the StickyFeet platform the worlds largest loyalty platform.​
​
168 : The number of Best Western Hotels supported internationally.
​
So we say; "G'Day" to the Aussies, "How's It Going Bro" to the Kiwis and "Bula" to all the Best Western Hotels in beautiful Fiji.
Stay Tuned as there is still heaps more to come...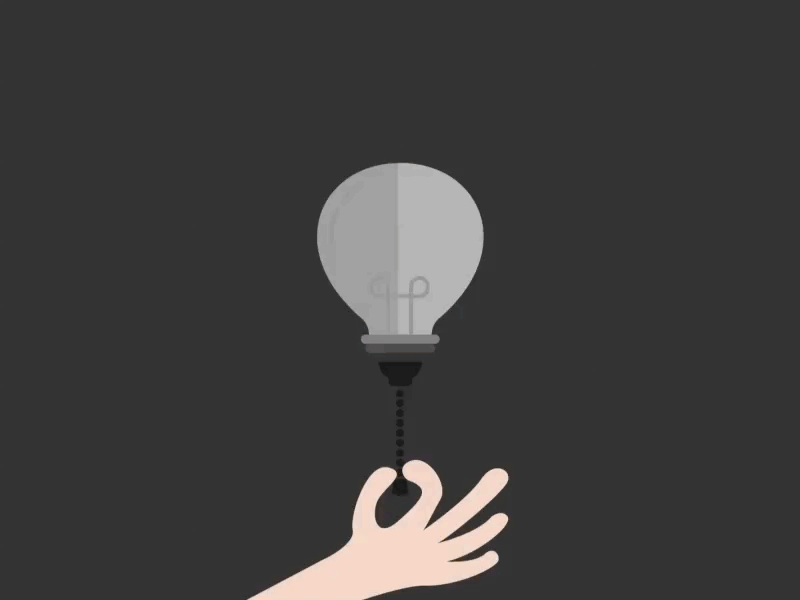 IQ Gecko & StickyFeet global statistics.
50+ million transactions.
Some information about out team of loyalty & tech professionals.
Don't worry, nothing too personal.