We enjoy it so much that we still feel like kids.
Essentially we are a loyalty technology company.
​
Think of us like a Start-Up of today with the knowledge, expertise and staying-power that 20+
years in business gives you.
Not so much a start-up as an upstart.
​
IQ Gecko offer a simple, adaptable and intuitive platform designed to turbocharge customer engagements, experiences and relationships.
​
An easy, friendly and flexible solution that creates a quantifiable increase in customer spend and frequency.
​
Although some may call our technologies and analytical data an unfair advantage, our belief is that we exist to help companies better relate and engage with their customers.
​
Established the same year as the Apple iPod and Microsoft Xbox.
We transitioned our EFTPOS-to-POS interface expertise and enthusiasm into the world of loyalty, gift card and customer engagement.
The number of Best Western Hotels in that we support internationally.
So we say;
"G'Day" to the Aussies,
"How's It Going Bro" to the Kiwis and "Bula" to all the Best Western Hotels in beautiful Fiji.
This same StickyFeet loyalty engine is promoted by our world-wide Platform Partners and loved by Merchants in over 65 Countries and in Dozen of Languages making the StickyFeet platform the worlds largest loyalty platform.
Some information about out team of loyalty & tech professionals.
Don't worry, nothing too personal.
Stay Tuned as there is still heaps more to come...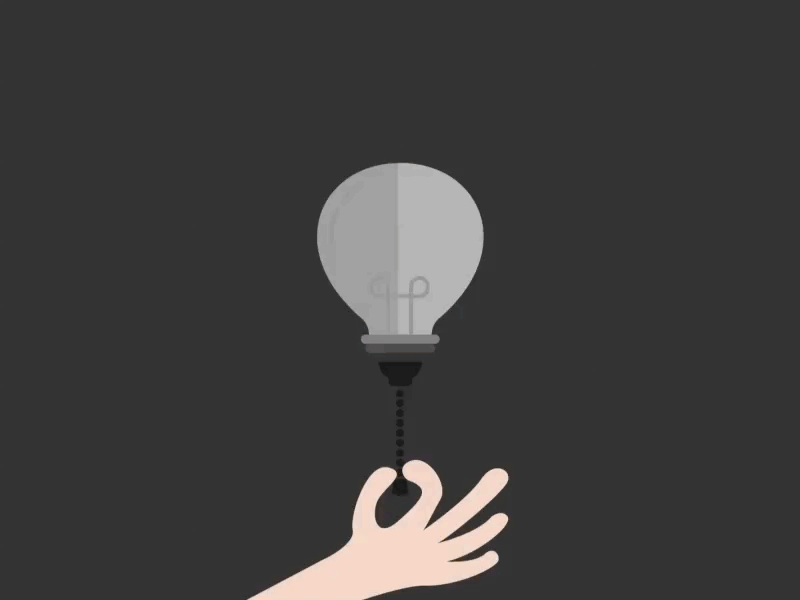 Want to know: more about how IQ Gecko has helped our clients create engaging customer experiences?
The one about: where we give a quick IQ Gecko overview
(3-D glasses not required).