Automated Receipt QR Codes
A QR-code is created at the bottom of the receipt when a non-loyalty member sale is transacted on a SaleGrabber enabled POS.
​
The QR code is used by the consumer to self stamp and essentially "claim" the sales transaction at a later time.
A fantastic and subtle way to entice more members to join at a later time.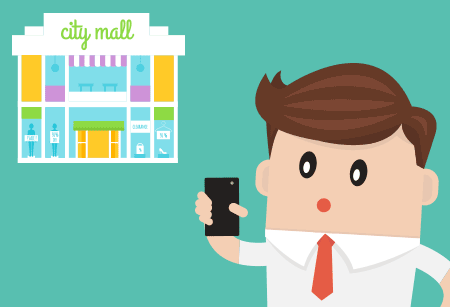 Health and Education specific Apps also

available.
Location Services
brochure