Connecting Your Customer to You.
IQ Gecko can host this Customer Registration
"Hot Site" for you or we can supply the scripting
so that you can host it on your own website.
"Hot Site" Web Portal
​
Included with the base StickyFeet loyalty platform, this web page offers a quick registration that allows your customers to add themselves to your database.
​
As well as branding with the Merchant's logo, our "Status" tab offers your customer the convenience to log on check their Points (or Gift Card) anytime.
​
Similar to a bank statement, the Customer "Hot Site" Web Portal also displays the customers historical points earnings and redemptions.
Want something
more fancy?
​
Upgrade to our

"Premium"
Customer Registration Portal.
It feels just like using a word processor while having a multitude of features.
​
That is what makes our Premium Portal the "solution of choice" for many marketers.
​
Of course the ability to instantly edit text and images "on-the-fly" will always keep the marketing team happy :)
WYSIWYG Image and

Edit Capabilities
HTML5 Designs for Automatic Mobility Formatting
In conjunction with our SaleGrabber module, the Premium Portal gives "Post-Points" self-claiming capability to the customer.
​
This is a solution that is so unique that Australia's largest corporate merchants have still not been able to replicate it.
And yes, we mean you Woolworths and Coles.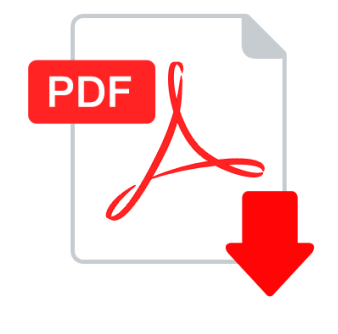 Premium
Web Portal
user guide