Connecting to Every POS…including Yours.
"SaleGrabber"
does exactly that
​
Either integrated or interfaced with your POS, SaleGrabber captures the transitional data and attaches this data to the Loyalty Customer.
​
This is called "Basket Data".
​
Now your company can track exactly who bought what, where, when and for how much.
​
And yep, we work with plenty of marketing people who turn this data into gold.
Optional Features:
​
√ lookup customer without card
√ capture every sale (not just loyalty)
√ capture loyalty Basket Data
√ capture every sale Basket Data
√ intelligent receipt marketing
(ie: print a Coke coupon when a Pepsi is purchased)
Other features include:
+ Displaying Customer Name on the POS
+ Displaying Customer Points on the POS
+ Points earned @ POS automatically
+ Points spent being tracked through the POS
+ Auto-capture every loyalty sale value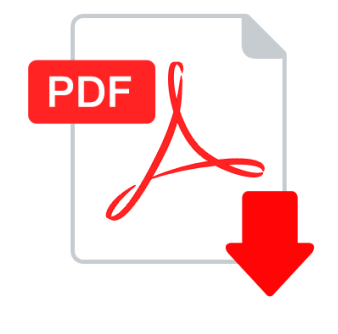 PC POS + Uniwell POS
info video