Although some may call our technologies and analytical data an unfair advantage, you will get no apologies from us as our belief is that we exist to help companies better relate and engage with their customers.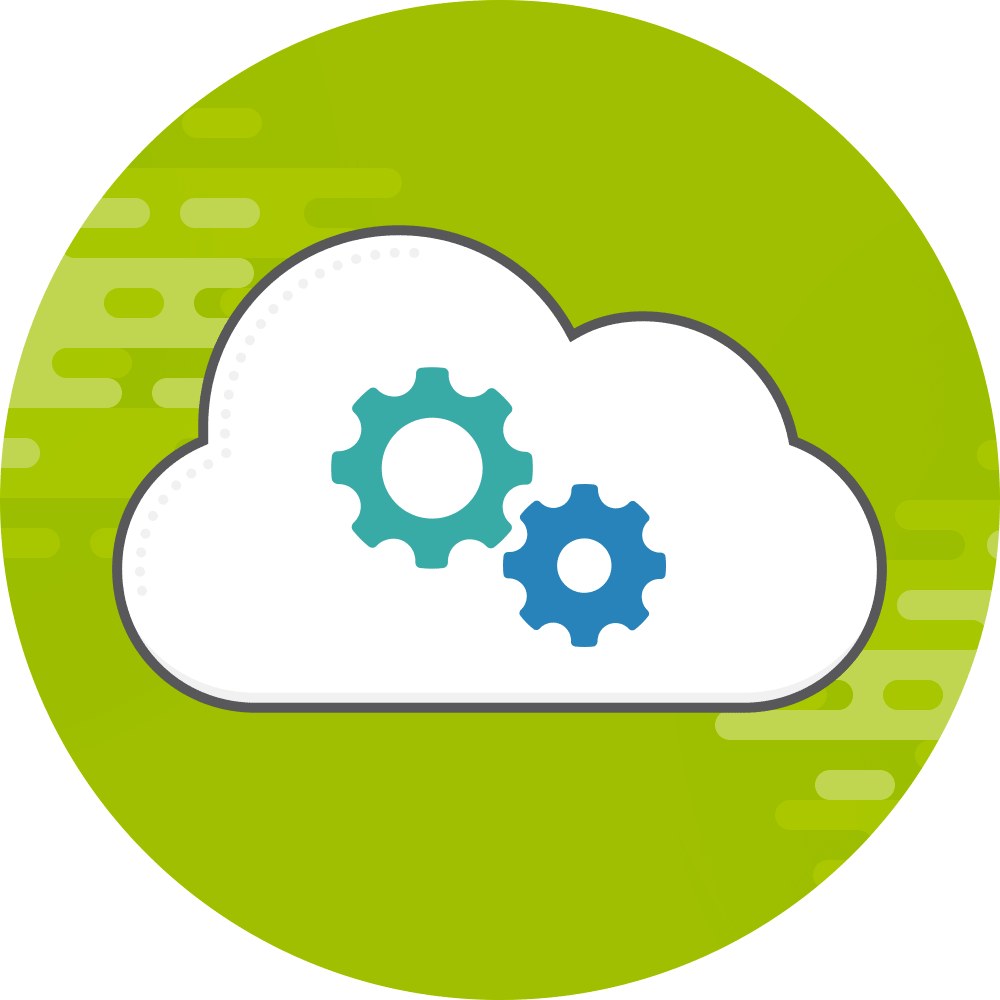 Sit Back and Relax
​
The IQ Genius engine is like having your own marketing team continually working
on your campaigns 24/7.
​
Campaigns will now just run automagically when a specified action
(or non-action) has occurred.
​
Make your own campaign templates or use our templates for campaigns:
​
✓ Increase Average Ticket Size
✓ Welcome New Customer
✓ Reduce Slow Times
✓ Missing Customer
✓ Happy Birthday