A Seamless Engaged Solution for Every POS

.
Capturing Every
+

Cl

i

ent
+

Rece

i

pt
+

SKU
+

Pr

i

ce
+

Quant

i

ty
+

Descript

i

on
+

T

i

me
+

Locat

i

on
An emotional brand connection with loyalty members creates a 306% higher lifetime value.
​
Yes you read that right, a 306% higher lifetime value.
​
Build a lasting and profitable relationship with your best customers.
​
With every purchase made you gain richer insights into your customers' behaviours and preferences enabling you to connect with them like never before.
​
Know everything about your customer as they choose to be automatically rewarded.
​
Increase POS speed and accuracy + seamlessly interface to our custom Loyalty & Gift Card solution.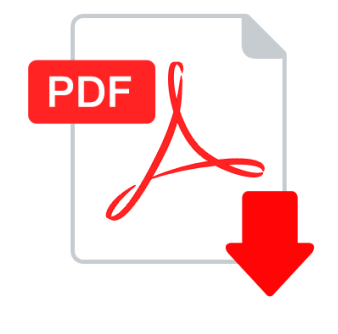 Be up and running in minutes or an hour at most (not months) and start building your profitable relationships.
​
Seamlessly connect and capture every POS transaction in 'real-time' and know every product sold from any location (both loyalty & non-loyalty).
​
So if you are a Vendor, Franchisor or Multi-location Head Office you will know exactly what was sold, how much it was and who purchased it.
​
Perfect for tracking product trends, your product sales (and competitors sales), stock replenishment timelines and retailer sales turnover.