Let your customers

skip

the queue and pre-order by Mobile App and Online.
Sales Made Simple.
​
One in four Australians purchase through their mobile every month and spend up to 30% more when purchasing through their phone.
Customised just for You.​
​
A secure pre-order and payment service providing your customers with intuitive ordering using a smartphone or any web browser.
Download App or go Online
Select
preferred venue location
Order and PrePay for Food & Drinks
Customer Orders and Pre-Pays
Food & Drinks Order Prepared
Payments go direct to your Bank Account
Order Summaries, Insights, Reports and Real-Time Dashboards
​
Improves your customer service
Enjoy shorter queues and faster fulfilment times.
​
Improves staff efficiency
Live dashboard to manage orders.
​
Quick and SSL secure cashless payments
Prepayment takes all the risk out of your customer interaction.
​
Interfaced to Loyalty + Gift Card solutions
A seamless solution for improving customer engagement .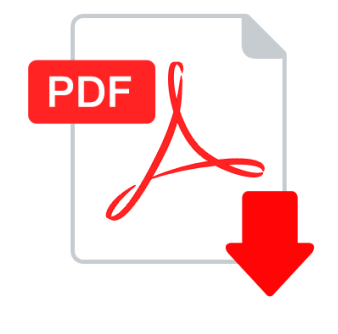 Q-less pre-order
information