Smart
Rewarding
Wholesale
Whatever the preferred reward, with IQ Gecko your
B2B Reward Program means that you do not pay the "retail" amount for the rewards you give.
​
Imagine if you could liquidate the Reward Points given for only a fraction of the RRP (Recommended Retail Cost).
Rewarding Customers makes good economic business sense
Now you can because wholesale rewards is what B2B Solutions from IQ Gecko is all about.
Points can be converted into Movie Tickets, Experiences and eGift Cards for all of your favourite locations.
​
The Points are redeemed based on RRP, while the cost to you is less than face value because of our discount rebates.
​
And because we are cloud based this solution works on
any web-enabled device plus we can interface to your
ERP and CRM system via our documented API.
When your Business Customer redeems $799 worth of Reward Points on a Samsonite Travel Bag, with the 39% discount it can cost your company as little as only $489.
RRP (Value of Points redeemed)
It's only logical to reward your growing Busines Customers with great Rewards. It is even more logical to ensure that you do it wholesale!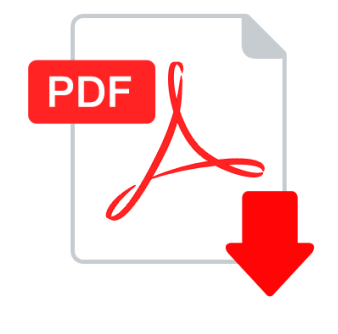 B2B Solutions
Rewards Store
brochure