We Are Disruptive Digital.
Turning your Vision into Reality
​
Improve awareness while engaging with information, communication and entertainment.
​
Enhance the customer experience by including a wide-range of individual messaging and interactive touchscreen technologies.
​
We take your targets + goals + visions and turn them into ongoing success stories.
Your "WOW" Factor
​
Making signage exciting is part of building your brand. Let us transform your business with some of the most modern technology available.
​
Your new Digital Signage solution will display your fresh, relevant content across one, a select few or all of your spaces without taking up your time.
Easy as
"Drag and Drop"
​
With our drag and drop technology you can deploy to your screens in seconds. A scalable and affordable solutions that makes your new product releases as simple as a mouse-click.
​
Remotely deliver targeted messaging and targeted marketing promotions. Catch the interest of customers with relevant information specially tailored for their interests.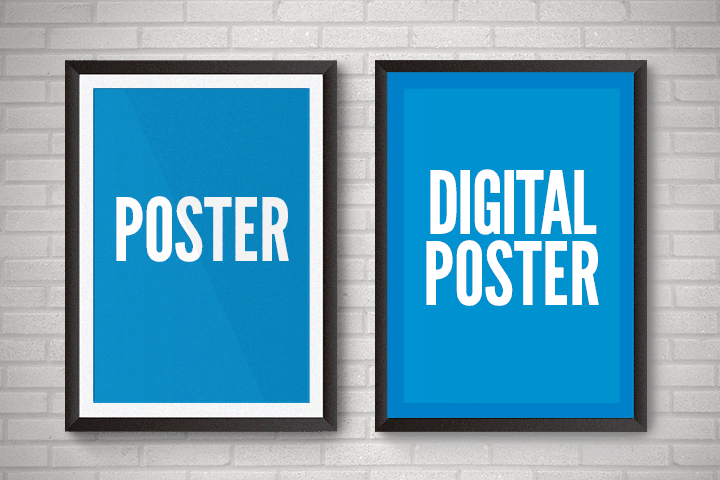 Upgrade to Interactive Loyalty and auto-promote with powerful screen messages based on member interests and buying history with our AI predictive 'next purchase' technology.
​
​
Digital signage is more than a great marketing tool, it's a business opportunity for fiscal growth.
​
​
Perfect for every retailer, hotel, pub, café, restaurant, petrol station, corporate business, aged care and sporting facility.